I decided to try something different the last two weekends and paddled down Lofton Creek in Yulee, targeting bass and bowfin. Both times I launched at the pages dairy road access and made my way down the creek with the start of the outgoing tide and got out at the A1A boat ramp. With light paddling and the current taking me while fishing it took me about 3 hours from start to finish.
I learned really fast not to throw frogs or even a buzz bait, because the gators and moccasins..They don't bother you in your kayak but they will chase a lure down without hesitation.(RIP to my new Spro popping frog[PENSIVE FACE]) If you don't like being eye level with 10 ft + gators this would not be the ideal fishery for you. I saw lots and lots of gators and some BIG gators with babies. The whole creek doesn't get wider than 15-20 yards so you get to see them pretty up close. Really cool or really scary depending on who you are lol. Anyways, the water is very tannic so I mostly stuck with the colors black and blue, chartreuse, and white. I tried everything; jigs, spinnerbaits, xraps, worms, and finally picked up a decent one about halfway through skipping a weightless black and blue GY senko under some branches up against the bank. Not a big one but it made the trips worth it to me. I've heard of and have seen some mounts from some locals of bass in there teens caught in Lofton Creek, so I know they're in there somewhere. Definitely a very awesome paddle regardless if you catch fish or not.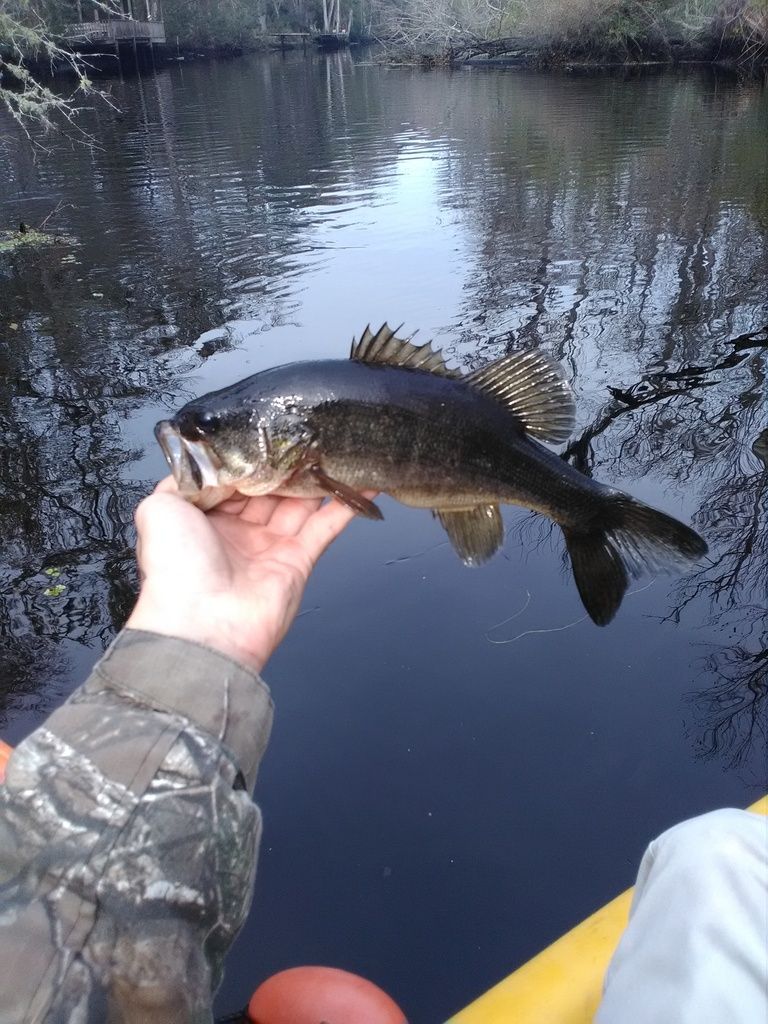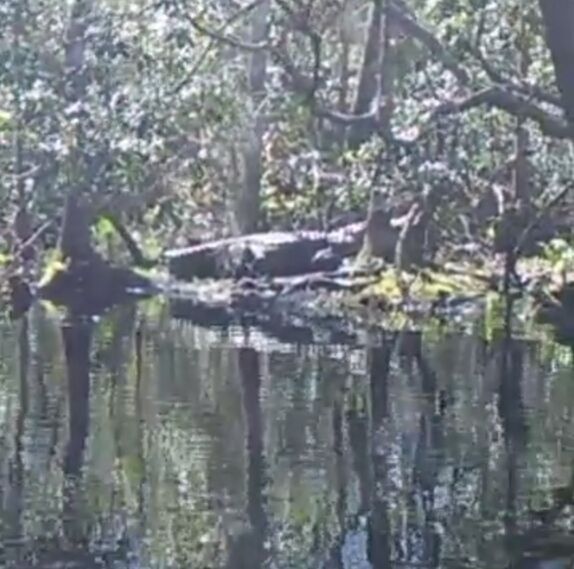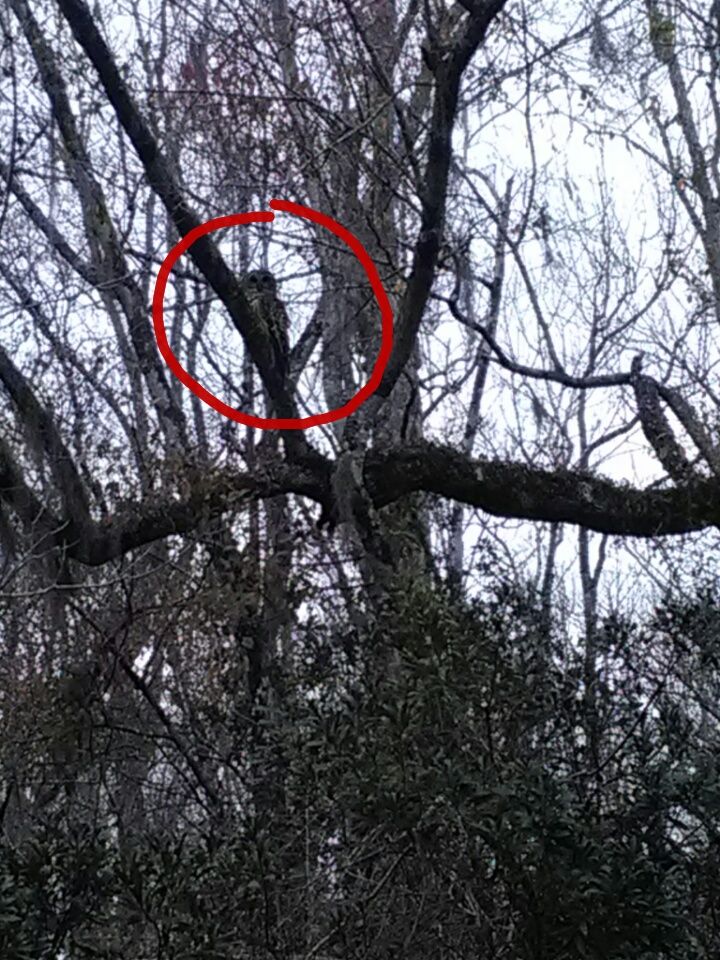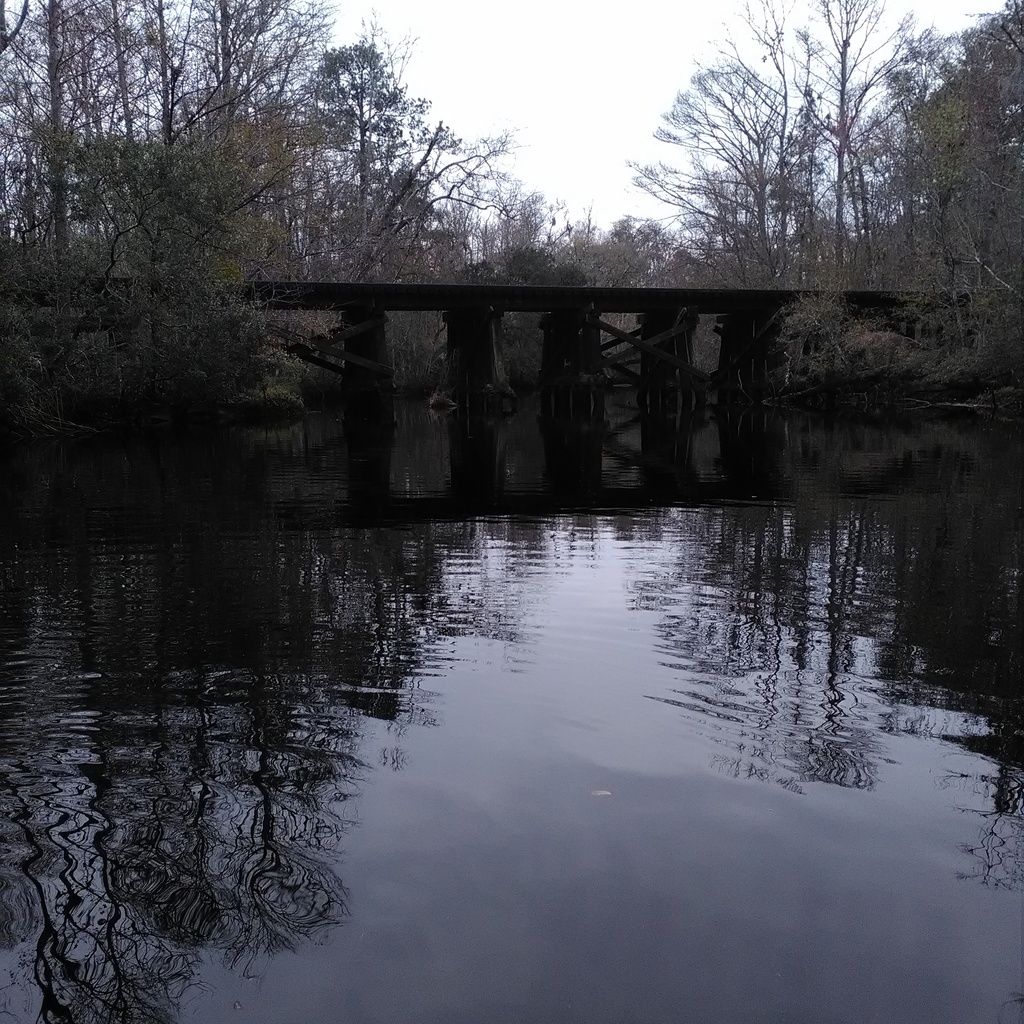 Also, figured I'd share a project I recently finished. I wanted a better way to organize my tackle that way i can get 1 tackle box of lures ready the night before the trip rather than taking 4-5 boxes of tackle and not using 90% of those lures. It really cuts down on time in my preparation the night before a trip and space in my kayak. From start to finish and including the hanging shop light it was under a 100$ at lowes and takes up a 4x8ft space.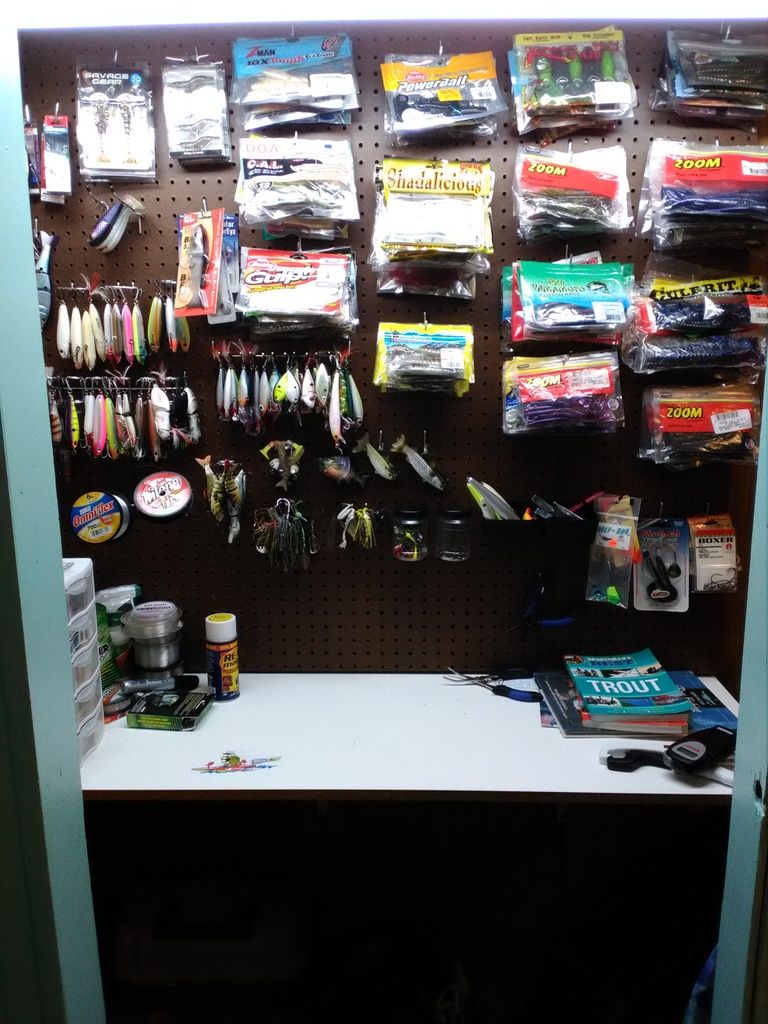 Sent from my Z959 using Tapatalk