I posted this on another website, it was so well recieved I thought I would share it here.
I decide I was tired of having anchor rode on my deck all the time so I built this.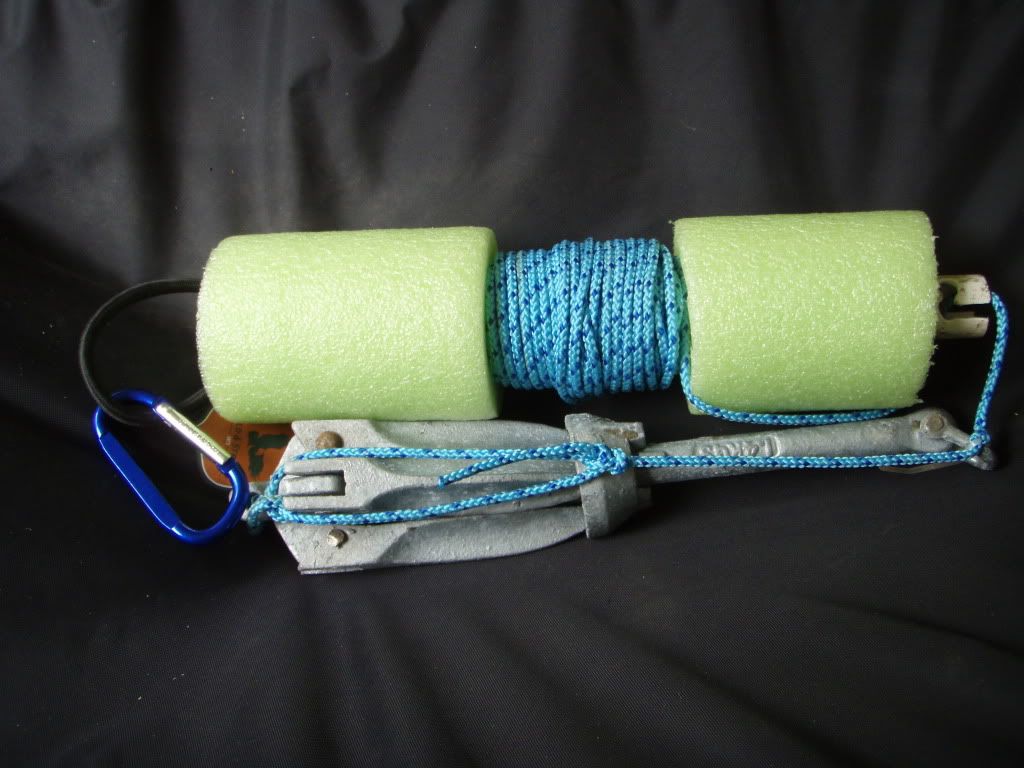 It took all of about thirty minutes. The slot in the end acts as a keeper. As long as you wind the rope in the right direction. There is about fifty feet of rode here which should be more than enough unless you are BTB.
just clip it to the anchor trolly.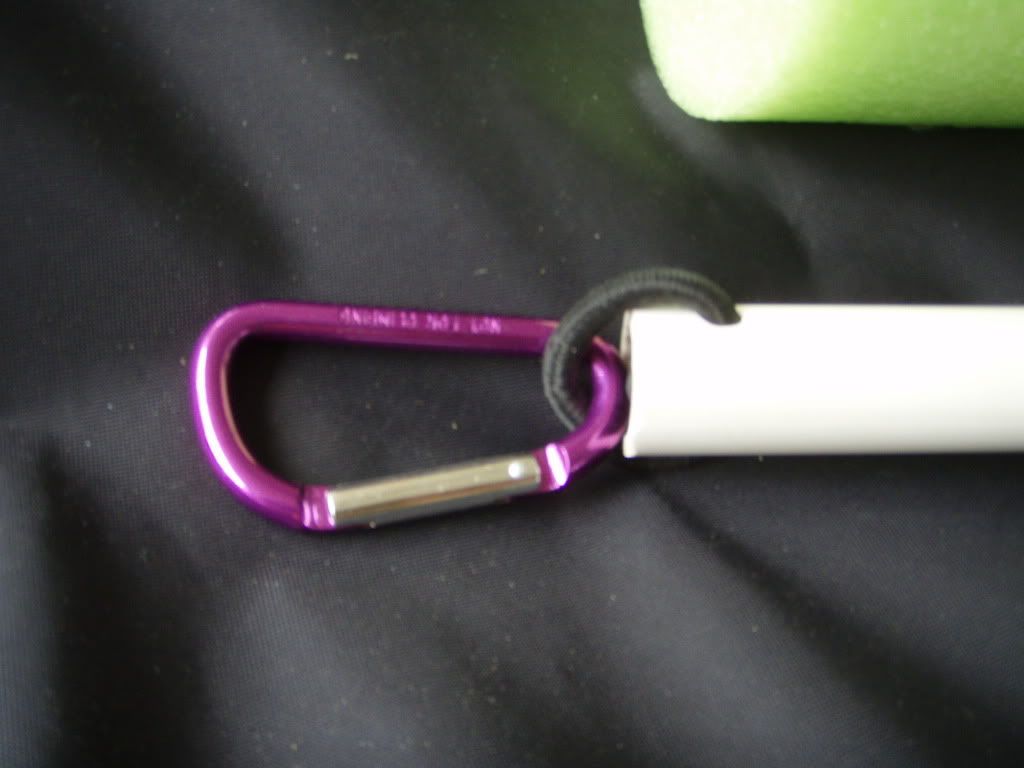 the noodle is glued to the PVC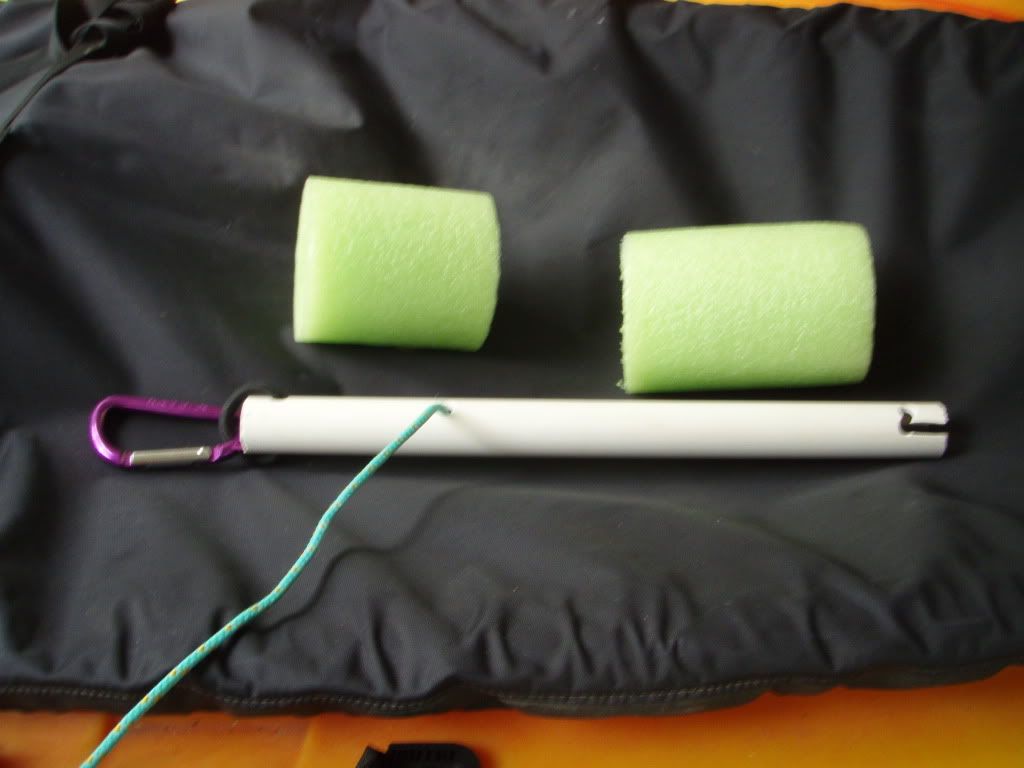 I hope to have a chance to try it out next week. Should work out nice
This thing really works.