JohnYaksJax wrote:
Hey BNZ...Dunno where you are coming from on your recommendation for the Phoenix 160 (except that you own a couple!!) but the manufacturer says that the Rated Capicity is only 350#
http://www.hurricaneaquasports.com/phoenix160.html
That would be "marginal" at best for PeterMusante, and would not be a very good choice!!
JYJ
John, the proof is in the pudding....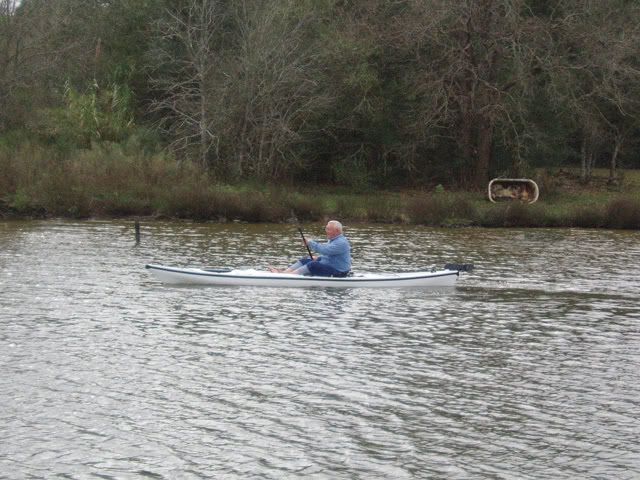 This guy is 6'-5" tall and weighs 300 lbs. Just look at how much freeboard the kayak has.

Hurricane also says the P160 only weighs 57 lbs. I can assure you that isn't the case. My P160 weighs more than my 65 lb Tarpon 160i did. I stand by what I said, the P160 would be at the top of the big guy list in my opinion, unless one wanted to settle for a slow moving barge.

Oh yeah, don't forget about the Perception Search 15 either...