All are welcomed to participate in the Top Waters Only Tournament.
This will be a series of tournaments with different manufacturers (Mirror Lure, Rapala, High Roller and Bite A Bait To make it easy on everyone it will be a catch photo release tournament. You can launch from any ramp and fish for as little or as long as you want and will be held on Saturday and Sunday so you are not left out.
Entry Fee
If you purchase before the Tournament one lure from that manufacturers tournament date you will qualify to win a fishing charter with me. Make sure you keep your receipts as that is your proof to qualify.
There is no entry fee if you want to fish for the manufacturers prize package.
You can use your old top waters as well as long as it's with the same lure manufacturer.
The night before the tournament you will download and print a picture that you must photograph with the fish and lure to be eligible for a prize.
Species will be:
Biggest Trout and Biggest Redish.
Since it's a catch photo and release tournament over size fish will be eligible.
Winning fish will be based on overall length; any ties will be broken by time so include the time with your catch. Make sure when photographing fish that the measuring board is clearly visible.
Prizes
Mirror Lure Challenge
For any questions email me at
topwatertour@aol.com
Lets shoot for this weekend if its not to soon. May 9 and 10th From sun up to sun down.
The First Tournament will be sponsored by Mirror Lure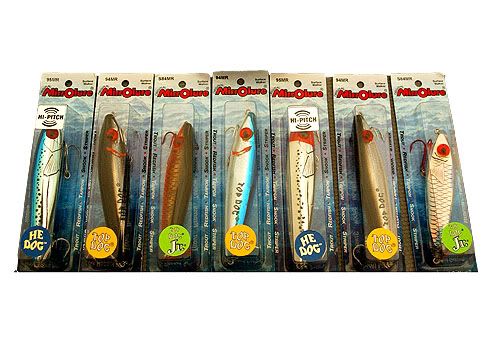 Mirror lure Top Waters Only